The next generation Internet Exchange

InterIX is a high availability peering service for interconnecting networks and traffic exchange against the best prices available in Amsterdam, Rotterdam and Zoetermeer.

InterIX is connecting members with a Free 10G ports or premium 40G, 100G, 200G, 400G or 800G ports at various datacenters.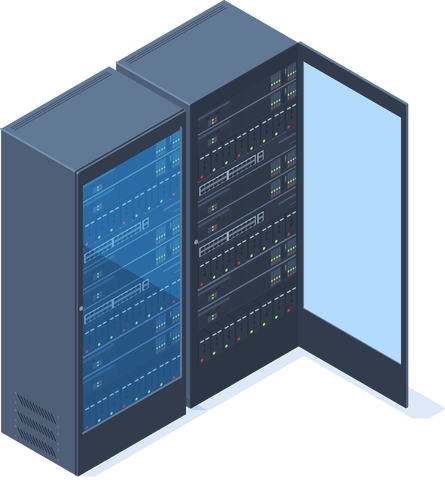 InterIX is powered by appreciated partners
InterIX
Why join InterIX?
Multiple locations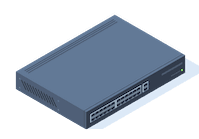 InterIX is operating in the Netherlands and can provide access ports in various datacenters.
---
Sharp prices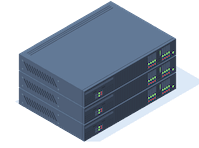 As the best affordable Internet Exchange of the Netherlands, InterIX can offer up to 800G ports.
---
Best prices in The Netherlands
Free 10G port for all members
No setup fees on all ports
High traffic volumes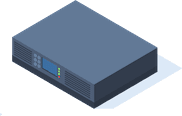 InterIX is able to deliver high traffic volumes for exchanging traffic based on various flat fee ports.
---
Ports between 10G and 800G
InterIX Pricing
Feel free to join InterIX for free today! InterIX offers a free 10G Port in any listed datacenter and you are ready to go, setting up is easy and fast. The only thing you need is your own AS number and a physical interconnect cable.

If you need more capacity, please order a premium port of 40G, 100G, 200G, 400G or 800G. Delivery is instant as soon as the link is installed.